Seeley Hills Special: 30% of Yoko YXR Classic Skis
Free race wax with race ski purchase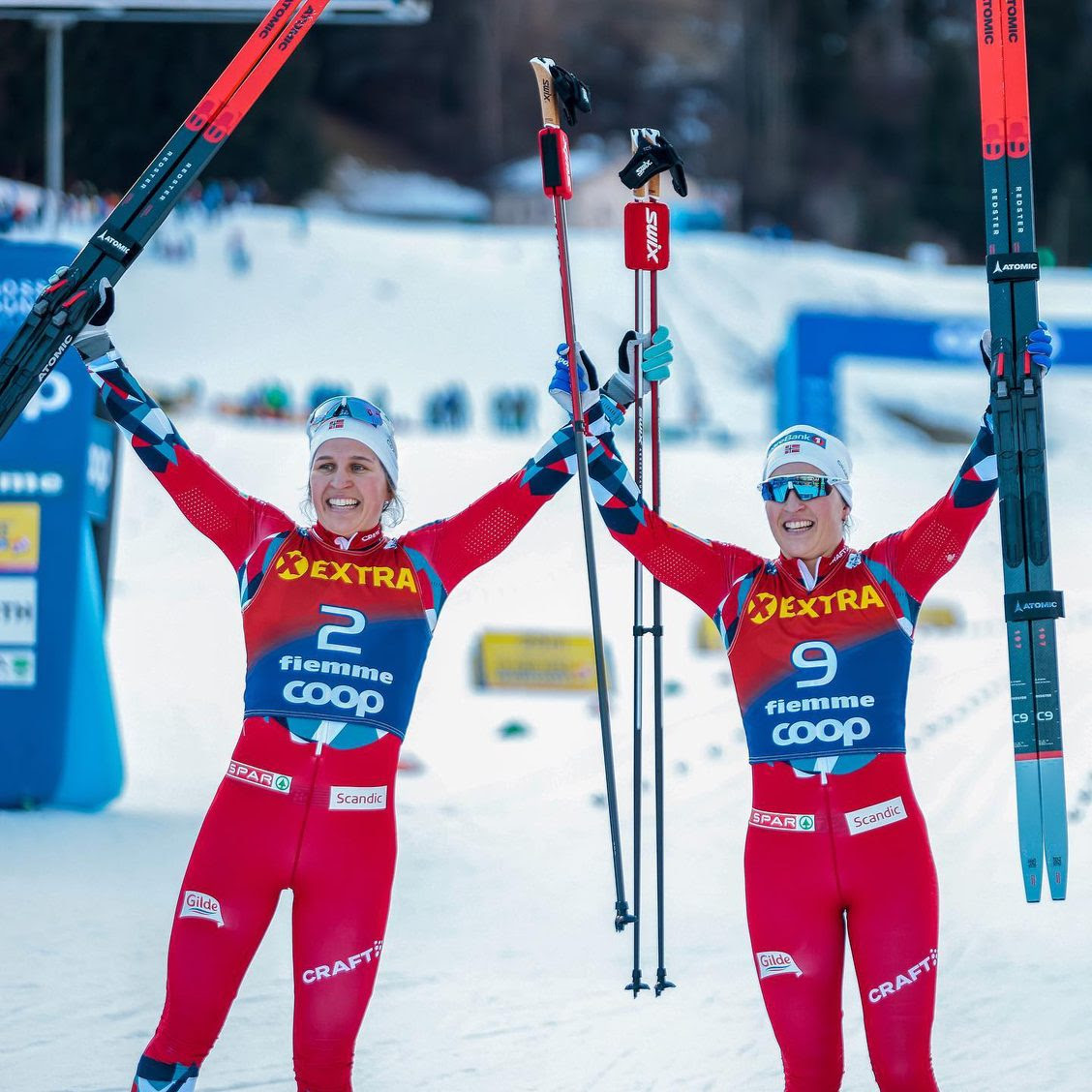 The Weng sisters were simply unbeatable on their Atomic C9s in Friday's sprint at Val di Fiemme: @lottaweng took the victory, while @tirilweng finished second!
30% off all jackets
50% off select past-season specialty skis
Fill out your quiver! Including Yoko YXR Classic Wet, Cold; Yoko YXR Optigrip 2.1, YXC Classic; Peltonen Infra X Classic (202 and 207.) Attention coaches: deeper discounts for bulk buys.