Our Staff
Ahvo Taipale – Owner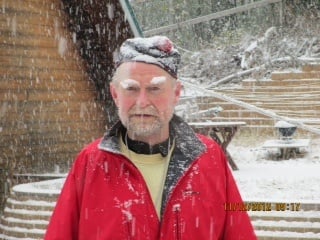 Born in Finland.
Started Finn Sisu in 1978.
Member of the Finnish Ski Coaching Association.
Coached the University of Minnesota women's team to two national titles.
Numerous age class wins, including races like the Vasaloppet and Kortelopet.
Started Team Birkie with Steve Gaskill.
Takes a sauna every night.
Armen Hitzemann
Retired junior high science teacher
Started in the ski business in 1982
20 American Birkebeiner finishes
Skied his first Birkie in 1976 on wooden skis
Meet his wife while working at Finn Sisu
Has a Finnleo sauna
Tom Novak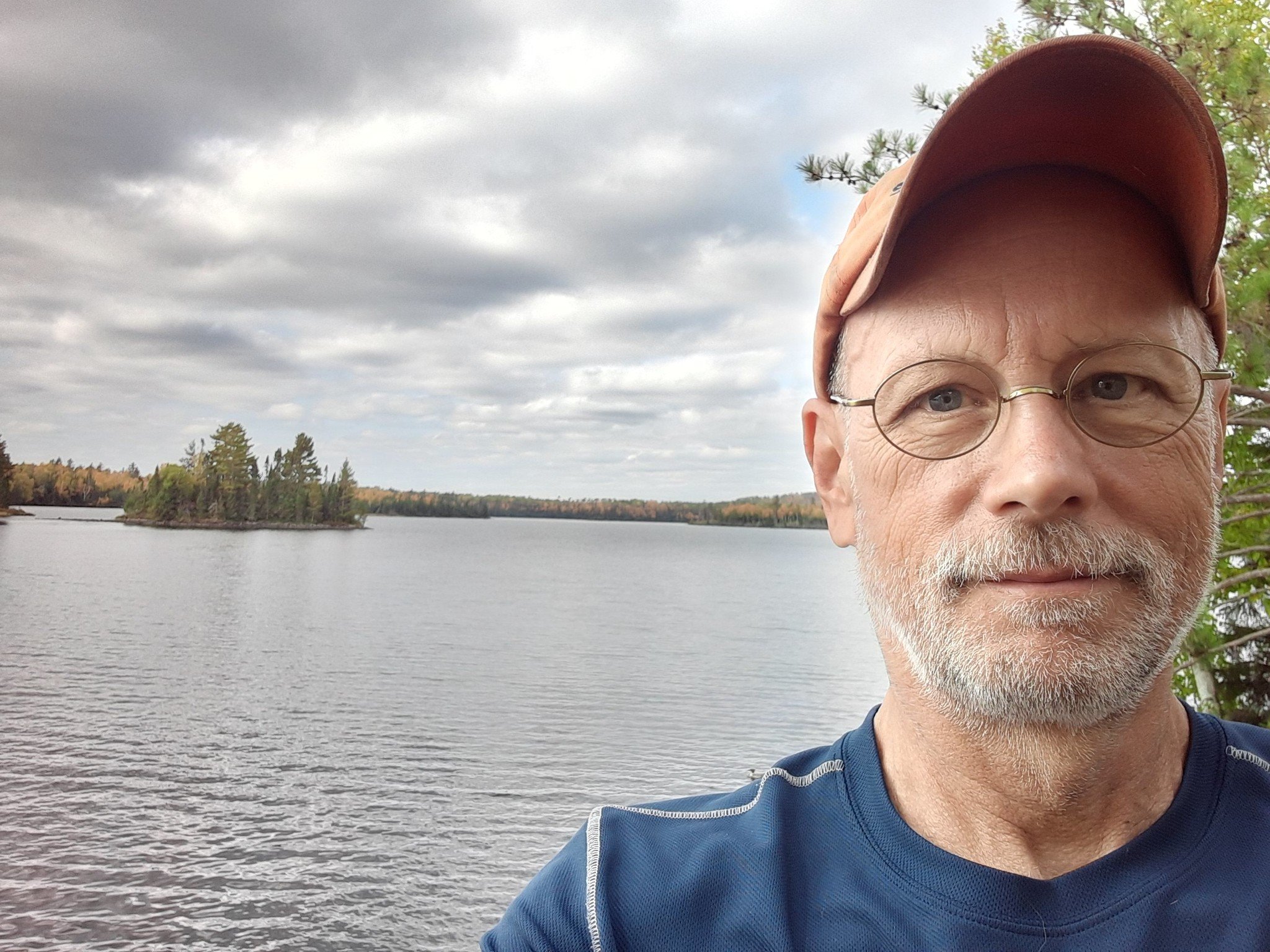 Started in the ski business in 1971. Started ski tuning in 1975 and working at Finn Sisu in 1992. Graduated from art school in 1980.
Obsessed with accumulating stonegrinding machines.
Obsessed with research and xc structure creation.
Obsessed with grind conversation ... until customer's eyes roll back in head.
Loves canoe and trailer camping with family and friends.
Loves skiing, biking and hiking with wifey.
Quietly continues to play hockey.
Uses sauna religiously. 
Greg Weier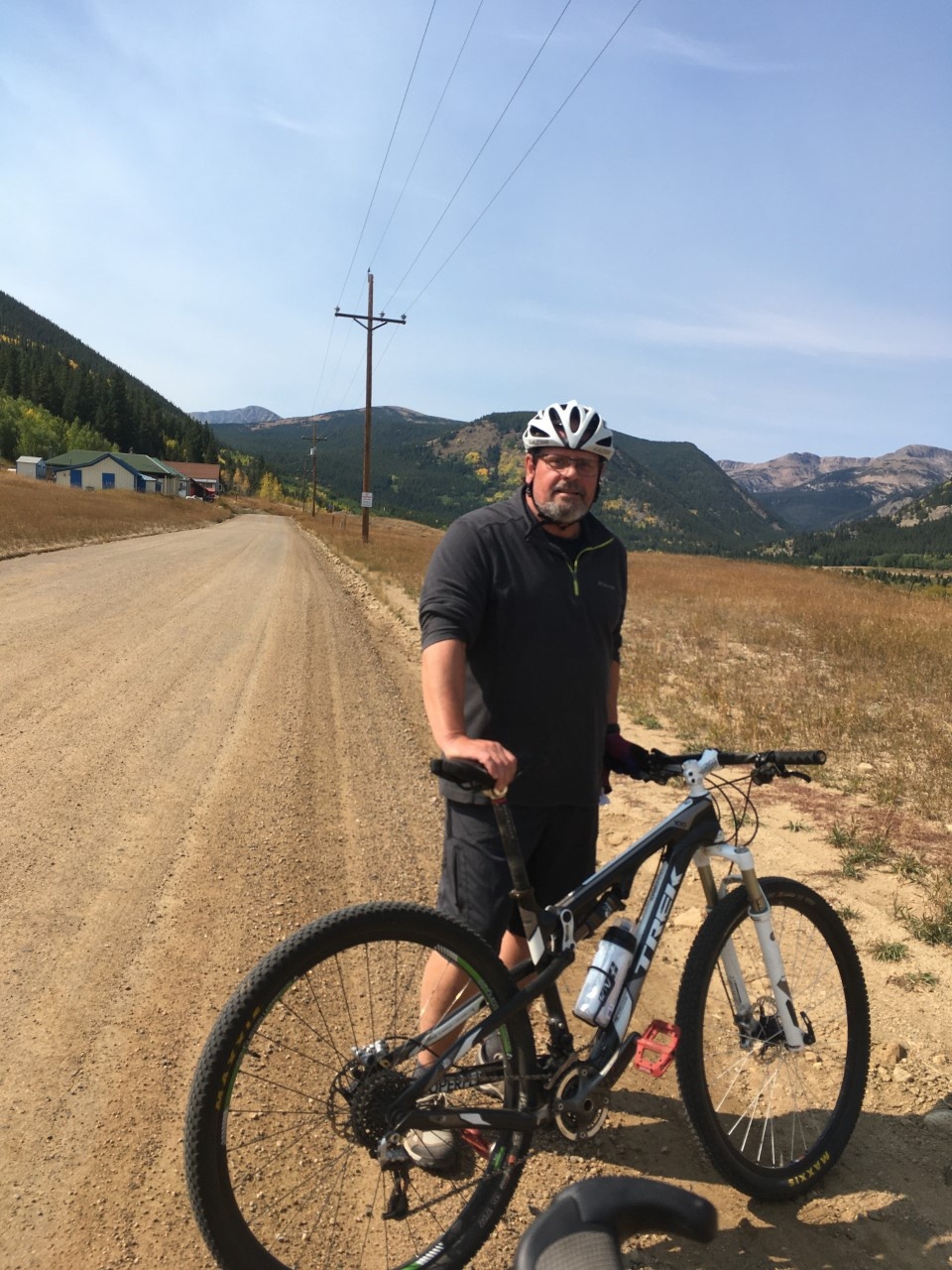 Worked in ski business since 1974
Finn Sisu staff member since 1997
Head Coach Mahtomedi Nordic 20+ years
Vakava Juniors and Masters coach
Has a Finnleo sauna
Devin Arenz
Finn Sisu employee since late 1990s
Expert waxer
Builds and races canoes
Enjoys lake racing winter and summer
Has a Finnleo sauna
Karen Weium
Works inventory and marketing
Hobbies include kettlebells and violin
Finished 35 Birkies
Has a Finnleo sauna
Rebecca Kolstad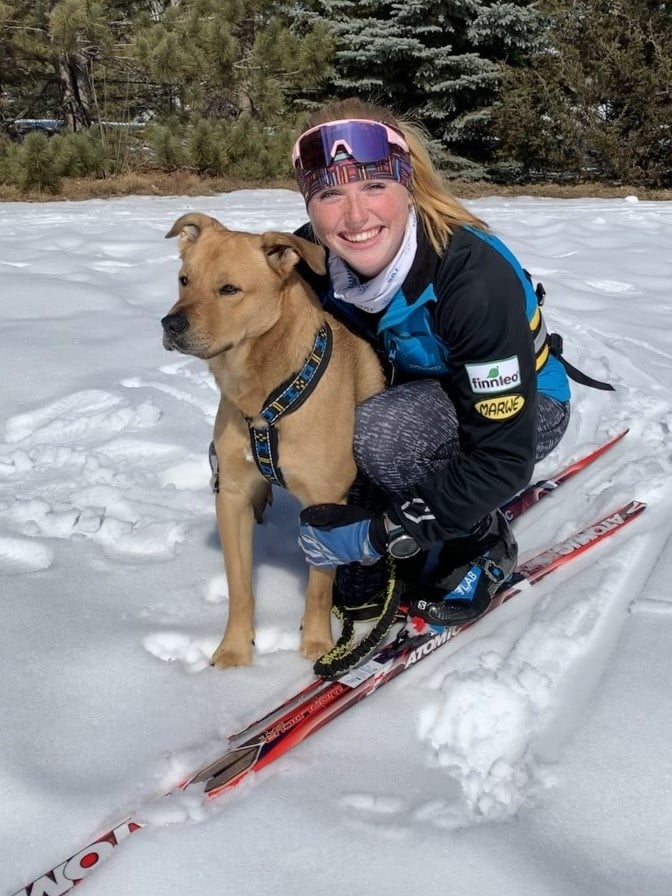 Started working at Finn Sisu in 2017.
Vakava Masters coach.
Graduated from the University of Minnesota in 2019 with a degree in Recreation Administration and Health Promotion.
Classic ski race enthusiast - Mora Vasaloppet above all else.
Loves running around with her 4-legged best friend, Scout.
Attempts to keep up with Nate on his bike.
Enjoys the occasional s'more around a campfire.
Nate Rhode
Started at Finn Sisu in 2014
Skied for Irondale High School – 2013 graduate
Graduated from the University of St Thomas in 2017 with a degree in Mechanical Engineering
Avid cyclist